Discipline to Change
by Etienne Pretorius
© PBC Group 2022 South Africa
business
,
change
,
compliance
,
consulting
,
corproate
,
document
,
drafting
,
governance
,
HR
,
management
,
paralegal
,
policy
#discipline versus #motivation. What are your thoughts?
Well your response might be redundant after watching Vusi Thembekwayo here.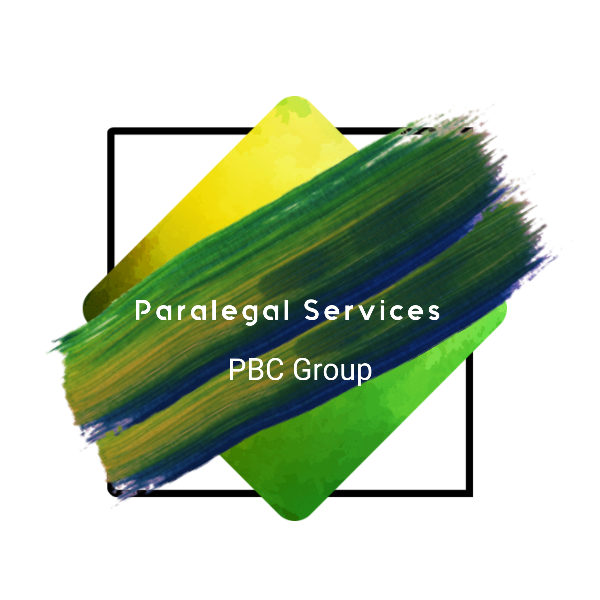 Let's rephrase the question: What new #discipline would you require in your current role to shake things up?
We are now in the second quarter of 2022, and I am working hard to improve the policy structure within my company, which has been a SMART goal for the year. To complete the task, #discipline was required.
Do you need to outsource support to achieve compliance or a better structure, or do you need to redesign your organization?
Here is what discipline would look like
We have already provided the article The 5 Company Policies You Must Have +1 New One to explain the basic policy needed in your company. The Employee Code of Conduct, for example, is a critical document that communicates your expectations as an employer.
This document is quite lengthy and would be presented as a handbook when we help you orient or onboard your employee. The following sections should be included in the handbook:
Terms and Conditions of Employment
Benefits
Recruitment and Selection
Performance Management
Industrial Relations
Corporate Social Responsibility
Terms and Conditions of Employment
This section would cover the fundamental requirements that are not covered by other policies. Alternatively, it would refer to the importance of the other policy. For example, staff categories, company rules and regulations, smoking in the workplace, and internet usage.
Benefits
Benefits, such as company car allowance, may be covered in the employment contract but may not apply to all employees in terms of remuneration. However, the transparency achieved in communicating the existence of such an allowance is a motivating factor. Benefits that affect all employees, such as acting allowance, would undoubtedly need to be mentioned.
Recruitment and Selection
This section may have already been experienced by the new employee, but it is always important to explain that process to key stakeholders in subsequent appointments. Particularly if the new employee is a key stakeholder and decision maker in the hiring process as part of their role.
Performance Management
Employee performance management must be communicated so that expectations and consequences are clear before an issue arises. This section may include forms and guidelines for the disciplinary procedure.
The section may also address the benefits of the employment relationship. This explains how a performance bonus or share bonus works.
Industrial Relations
This section may discuss the grievance procedure. The disciplinary procedure could be moved here rather than to the Performance Management section.
Corporate Social Responsibility
This section addresses social expectations, such as the HIV/AIDS Policy, the Ethics Policy, and possibly employment equity.
Motivation to get disciplined
So, please contact Etienne Pretorius at +27 82 513 6150 or his email address. Etienne would take your call and explain what steps are required to schedule a consultation. We would need to assess your current situation before we can explain how we can help your company. There are some restrictions.